For nearly 20 years, Peter and his wife Lee Ann were owner/operators of a successful feed retail store in Honolulu, HI.  In 2018, they sold the business and moved to Vancouver, WA to spend more time with their son, Lincoln.  To balance family and business, Peter decided to pursue passive income opportunities.  Operating a laundromat business seemed to fit that idea as it required little inventory and labor.  However, after further research, Peter was shocked by the initial capital requirements of a modern clean laundromat.  Additionally, he realized that the trend and growth of the industry was the wash and fold delivery segment.  This would require labor, space, and time that did not fit into the family work balance model.  Peter began drafting an idea to take advantage of the strong laundry industry and the growing wash and fold delivery segment.
During the same time, Peter also responded to a BizBuySell ad selling territory licenses for white glove delivery services.  This passive income opportunity was exactly what he was searching for.  After several discussions with the sales team, John Bellave, and Larry Kozin, Peter decided to move forward.  This led to their meeting in Charlotte, NC.  Upon meeting with John and Larry, Peter was impressed how genuine, disciplined, and visionary they were. 
Peter decided to share his idea with John and Larry. Over the course of a few months and multiple discussions, Dirty Laundry Solutions was created….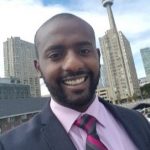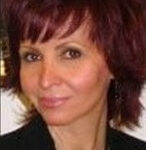 Angie Kozin
VP of Operations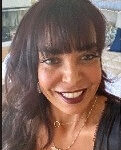 Jo-Jo Bellave
VP of Customer Relations
Request Additional Information